DeKalb's city council has so far failed to face the troubling results of its last annual audit. This has led to a failure to recognize the connections between those results and the turnover and staff reductions in Finance Division, including the loss of a full-time finance director.
And the squeeze is still on for this year.
"Reorganizations"
To put this into historical context, DeKalb used to have ten full-time, in-house finance staff, including an appointed treasurer/controller and two senior account clerks. Now there is no named full-time treasurer or controller, reductions in positions have occurred three years running, and these remaining staff are supervised by the assistant city manager, who also supervises human resources and information technology personnel.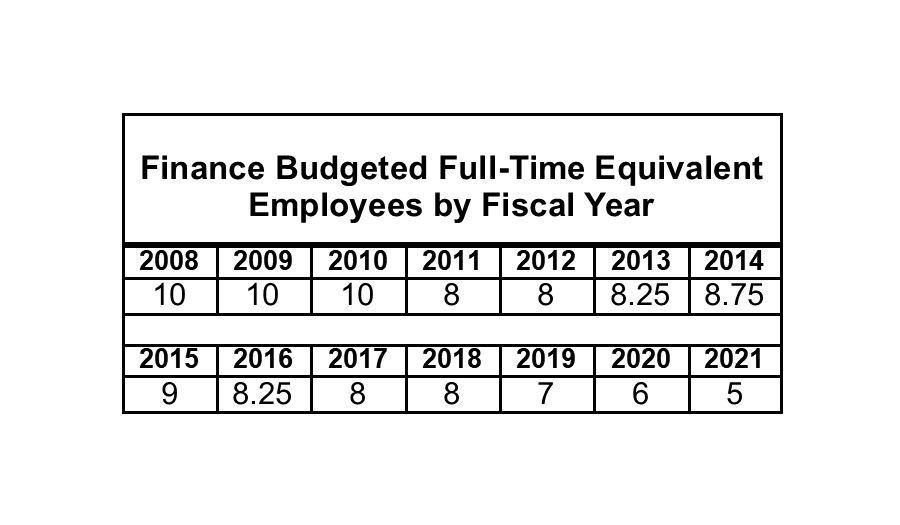 Continue reading

DeKalb's Finance Division is a story of loss and low priority