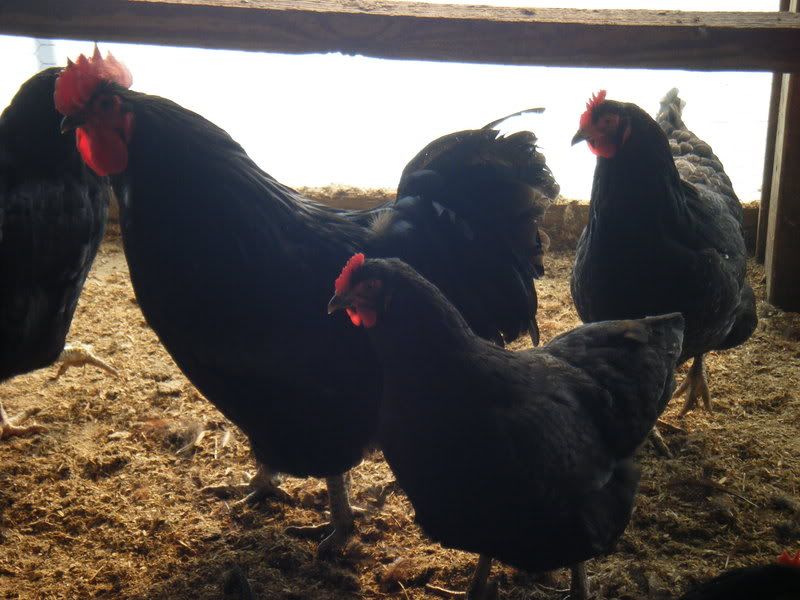 The Daily Herald reports that the City of Batavia's Community Development Committee is researching the possibility of allowing residents to house chickens.
This Kane County development seems kind of fitting in view of Garfield Farm's efforts to save the Black Java breed.
I've done some homework on keeping chickens in the city, and I know city slickers who raise chickens (not in DeKalb, though). It is legal in cities and towns across the country. What happens in your neighborhood depends mainly on whether your neighbor is conscientious, just as it does with dogs. Given a properly staffed code enforcement division and the right ordinance, I could maybe get behind a few coops in DeKalb.